WHAT IS THE TOP EXEC PROGRAM?
TOP EXEC Program gives an opportunity to do business with 100 leading buyers end users in a comfortable and efficient environment. Our new appointment system gives top exec the opportunity to source products and suppliers before the event. The program creates outstanding networking opportunities with top industry professionals.
MEET OUR VPS AND DIRECTORS OF DATA AND AI ENROLLED IN THE TOP EXEC PROGRAM THIS YEAR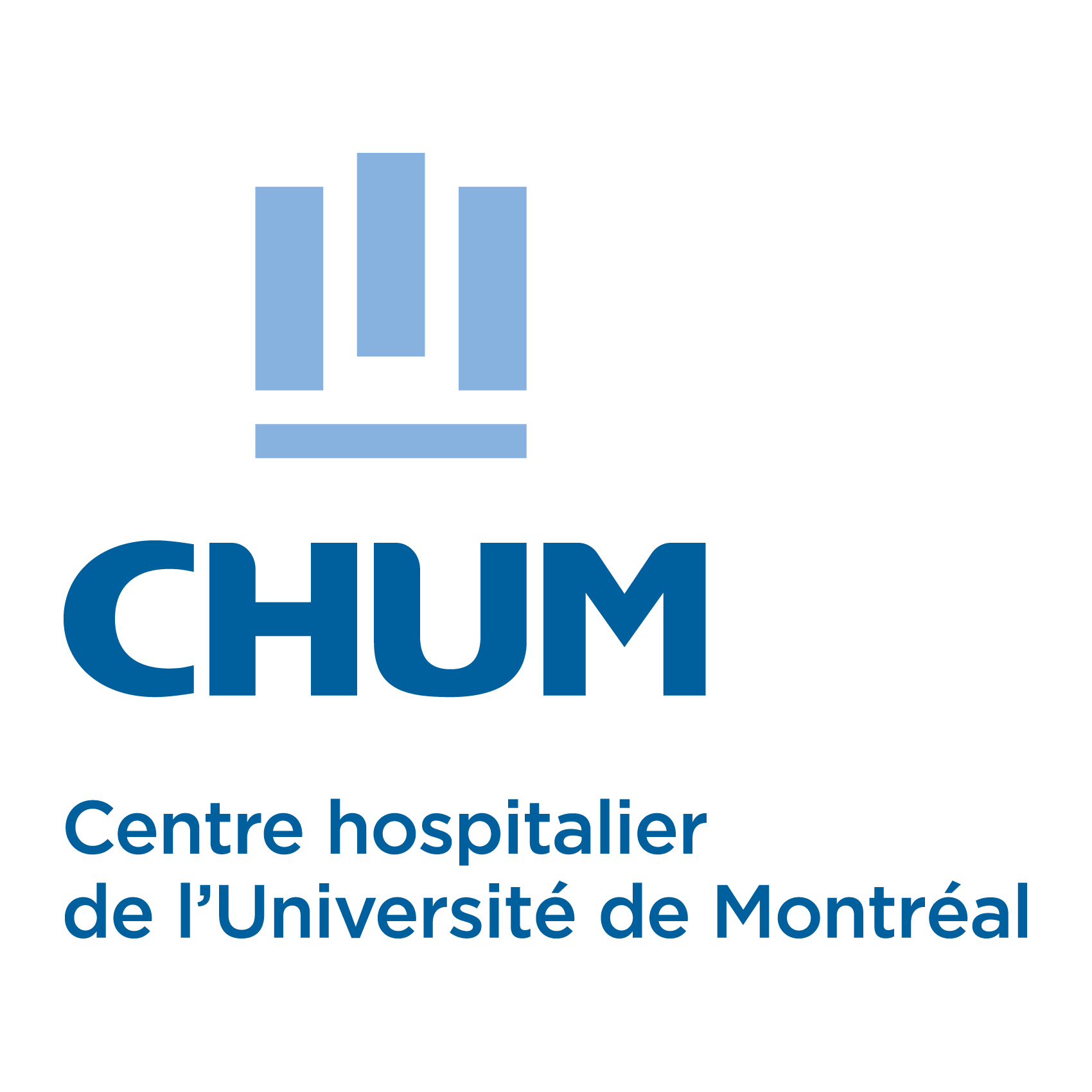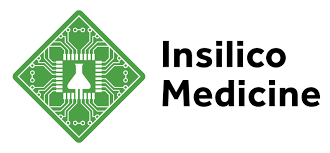 WHY SHOULD BUYERS ATTEND?
Save time by engaging in business meetings with high quality suppliers

Keep up-to-date with the latest market trends and innovations

Be part of the conversation with like-minded Quantum professionals to gain new insights

Establish new business contacts through networking events

Learn from industry leaders and experts
WHAT BENEFITS FOR SPONSORS AND EXHIBITORS?
Qualified meetings with companies having projects for the current year

Guaranteed return on investment with meetings already scheduled

An overview of the needs of users from multiple industries.
HOSTED BUYER REQUIREMENTS:
Attend a minimum of 5 pre-scheduled appointments per each day of the show

Uphold all appointment diary commitments

Complete the online meeting platform buyer and company profile in full and as per guidelines

Rate all appointments

Complete the post show survey

All applicants must be able to speak English to an intermediate level in order to converse with International Exhibitors